A Love for My Patients' Beautiful and Healthy Smiles
I have the privilege of crafting beautiful, confident smiles. I get to know my patients over the span of their treatment, often as they grow from gap-toothed elementary students into confident, mature high schoolers, and head off to college and life. It's equally as rewarding to build relationships with my adult patients, who are finally getting the healthy, amazing smile they've long desired.
Orthodontics is not just about crafting incredible smiles, though. It's about improving a person's oral and overall health. When I gently shift misaligned teeth into proper position, I'm correcting that person's bite. This means it's easier for them to reach all areas of their teeth when brushing and flossing, and that means a reduced likelihood of dental disease. It also means their jaw and facial muscles are under lower stress, which prevents future pain and issues.
My Education and Commitment to Continuing Education
Doctorate of Dental Medicine – University of Saskatchewan
Master of Science in dentistry – University of Washington
Certificate in orthodontics – University of Washington
I'm a committed, life-long learner. Orthodontics requires that. It's a constantly evolving field, with new treatments being developed, along with materials and technologies. Taken together, these mean the most comfortable treatment for our patients, and the strongest results. By actively seeking out continuing education and staying abreast of current research, I ensure my patients receive excellent care and amazing, lasting smiles.
One day a week, I teach residents in the orthodontics graduate program at the University of Washington. I am also involved in four study clubs, including orthodontics, Invisalign®, interdisciplinary care, and a national group of orthodontists.
Professional Memberships
American Association of Orthodontists
American Dental Association
Pacific Coast Society of Orthodontists
Washington State Society of Orthodontists
Seattle-King County Dental Society
Angle Society of Orthodontists
My Orthodontic Team
My team is probably the most experienced, skilled group of people in the region. Most of them worked for Dr. Turpin, who started the practice in 1966, and have stayed with me. They love working with patients of all ages, and truly love what they do. Not only do they enjoy learning new techniques and incorporating technology to give our patients an even better experience and results, they make orthodontics fun!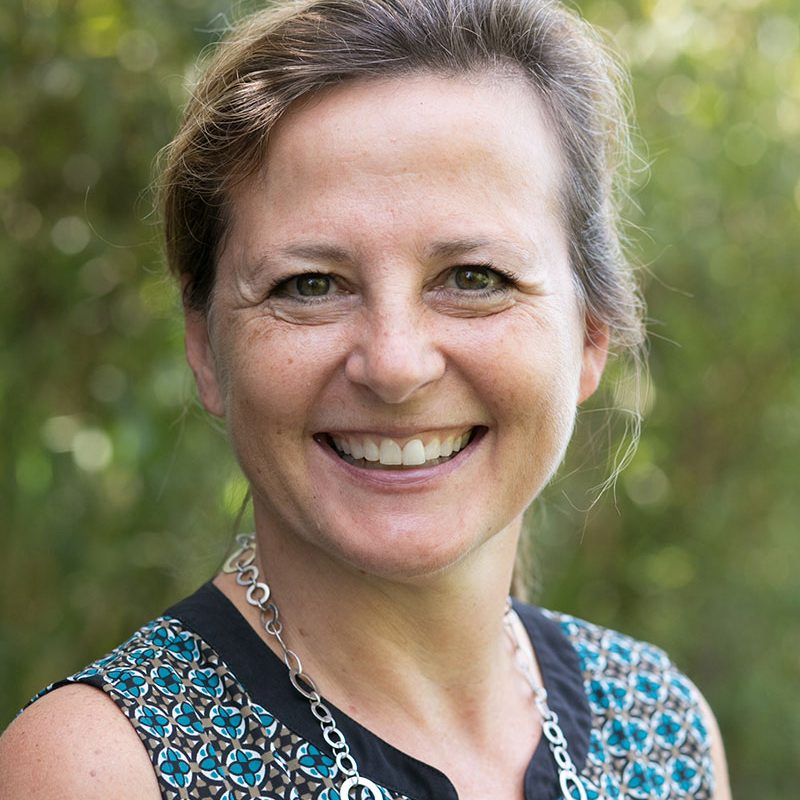 Kind Words from Our Wonderful Patients
Drs. Woloshyn and Nordberg and their team are awesome! They are so caring and compassionate. We've been with them for over two years and today is the day Lucky gets her braces off! Thank you for your generous service to our community, too!
I love this group!! Everyone in the office is so friendly and does a great job. Dr. Woloshyn made my teeth perfect in record time!!! Thank you!!
They are the absolute best! Everyone in there is so caring and patient. Very accommodating to what will work best for you. I've been going for almost 6 years and I look forward to every appointment.