"We came to Dr. Woloshyn's office and knew right away that this was the place that was going to be best for our family."
Christy is just one example of the kind of relationships we have with our patients. Come and check us out. We think you'll agree with Christy that Woloshyn Orthodontics is the right choice for you and your family.
We are committed to providing orthodontic care in the safest possible way for patients and staff. With that in mind, we require masks for all patients and anyone accompanying them in the clinical area.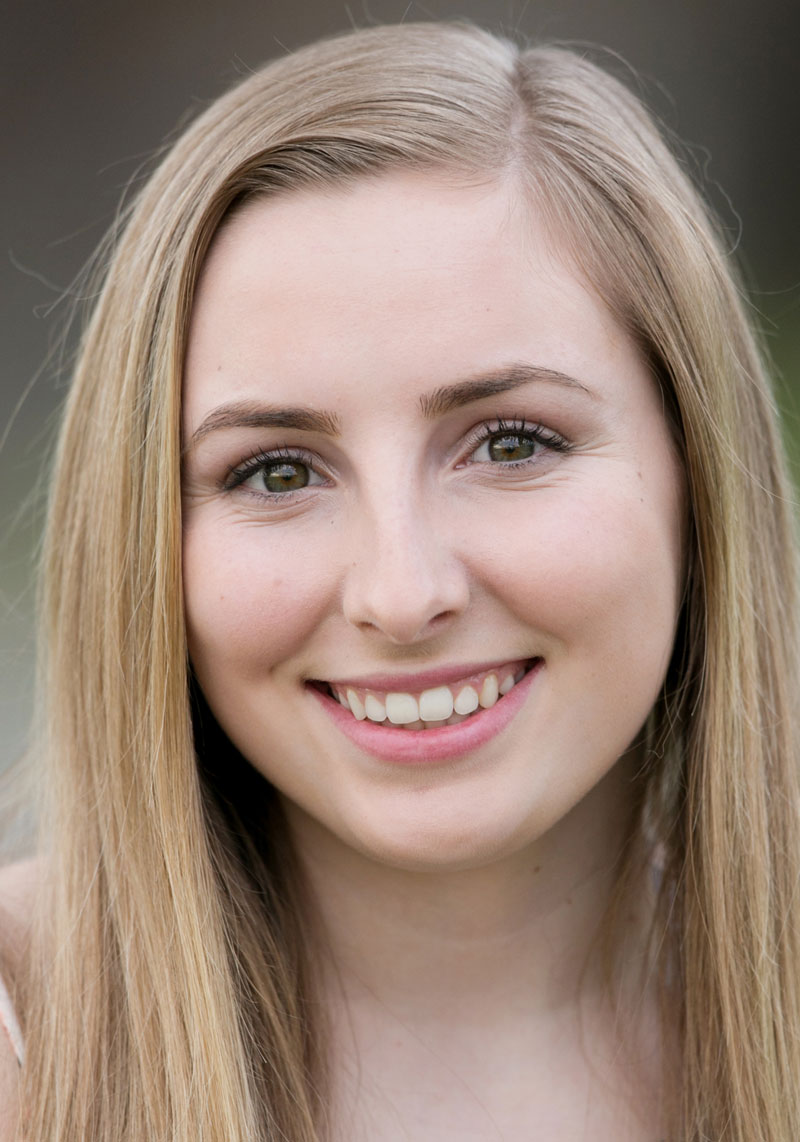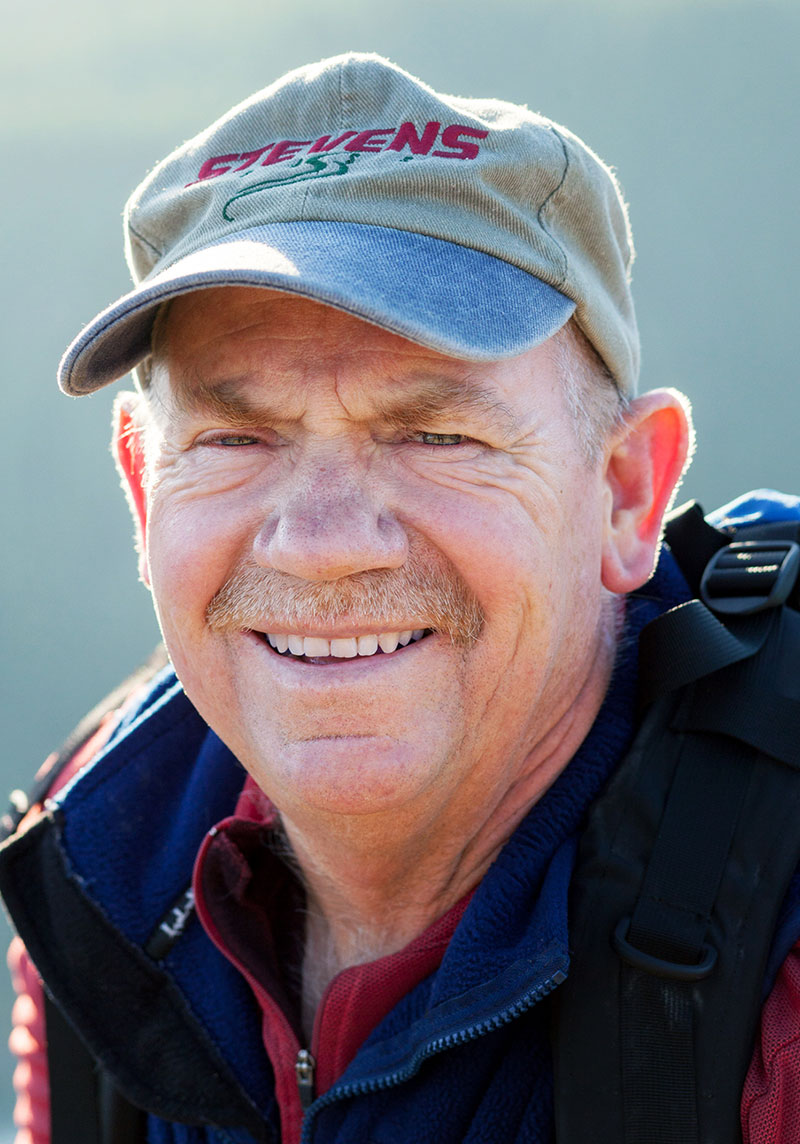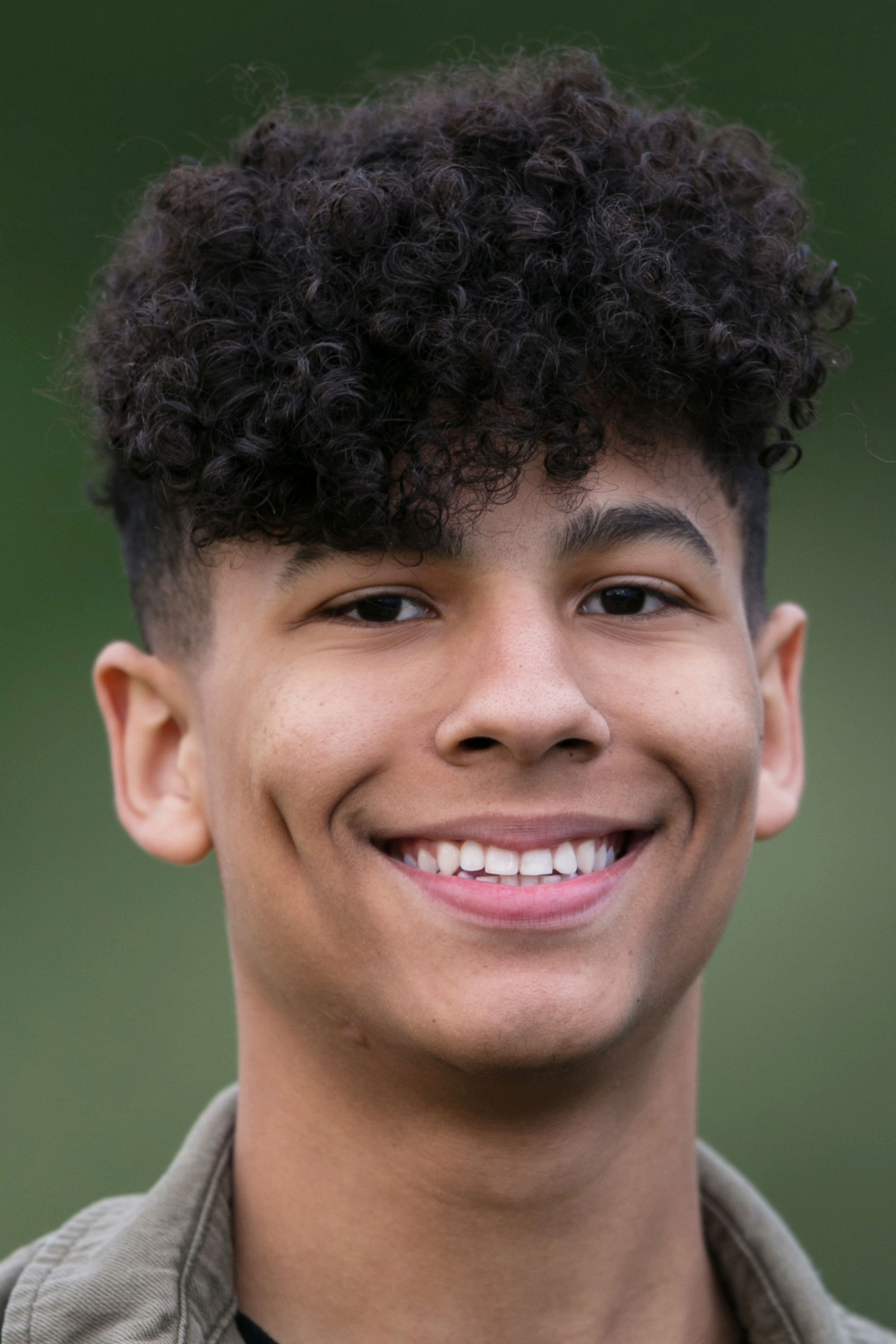 Our Office Environment
We've created an open, friendly practice where you'll be welcomed with smiles as you step through the doors. There's a lot of laughter here, from your fellow patients and our team, as we share jokes and stories of adventures (and the occasional misadventure!).
Beautiful Smiles at Any Age
Some people mistakenly think that orthodontic care is only appropriate for children and teens. Nothing could be further from the truth. Many adults, and even seniors, can benefit from orthodontia, which not only creates great smiles, but improves your oral health.
Customer Care
As a team, we promise always to treat you gently, with compassion and respect for your unique situation, to provide dental education so you can be a knowledgeable advocate for your smile and to listen to your concerns and immediately address any issues.
At Woloshyn Orthodontics for Children and Adults, we know the best results come from a blend of state-of-the-art technology, leading-edge treatments, and the essential human connection. You're not just a set of teeth to any of us; you're a wonderful person, and we want to get to know you throughout your treatment. Some of the smile-creating care we offer includes:
We offer complimentary consultations at our Auburn, WA orthodontic office, which serves Enumclaw, Lake Tapps, and surrounding communities. To schedule a consultation for yourself or your child, please call.
Dr. Woloshyn, Dr. Nordberg and everyone here look forward to welcoming you to our orthodontic family. We can't wait to start you on the path to straight teeth and a confident, amazing smile!