Local Technology-focused orthodontic excellence
I love to aid my patients in the discovery and development of the confidence that comes from a winning smile!  Of all the dental specialties, Orthodontics speaks to my desire to tangibly help change the lives of young growing adolescents as well as adults by building beautiful smiles.  My focus is placing teeth in the most esthetic, healthy, and beneficial position possible.  I love the strategic planning for a young child's development or an adult's ideal smile composition by partnering with other dentists.
My background in computer engineering (software development) adds to my passion for technology-based treatment.  My thesis in residency involved analyzing the width-changes accomplished by orthodontic treatment using the Invisalign appliance.  I was able to write custom software to complete the analysis and better inform the growing knowledge of this popular appliance.  This background gives me a passion for cutting-edge orthodontic diagnosis and treatment.
My Education and Commitment to Continuing Education
Doctorate of Dental Surgery – University of Southern California
Craniofacial Genetics Research – University of the Pacific
Master of Science in Dentistry – University of the Pacific
Certificate in Orthodontics – University of the Pacific
Professional Memberships
American Association of Orthodontists
American Dental Association
Pacific Coast Society of Orthodontists
Washington State Society of Orthodontists
My family has been involved in dentistry for decades.  My father and brother practice dentistry in the Puyallup area and my uncle recently retired from full-time orthodontic practice.  My aunt is a dental hygienist as well.  I've been blessed to attend many dental mission trips both domestically in the Southern and Central California region as well as internationally in Mexico, Guatemala, and El Salvador.
I met my wife in residency in San Francisco after she moved from her home country of France.  My French is rudimentary at best but I'm hoping to improve soon!  We have a toddler (boy) and a Labradoodle as a pet who add a great deal of excitement to our life!  We enjoy hiking, snowboarding, and taking trips to the beach to surf – yes in Washington!
I'm excited to work with this tremendously talented and experienced team and can't wait to meet you.  I feel confident that when we partner together we can accomplish amazing things and enjoy the journey along the way!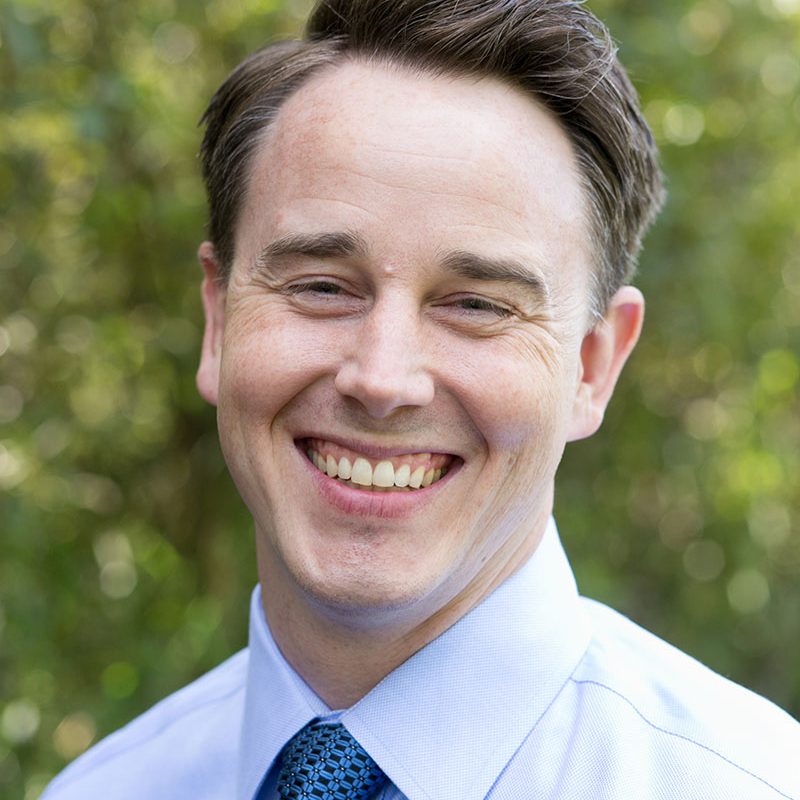 Kind Words from Our Wonderful Patients
Drs. Woloshyn and Nordberg and their team are awesome! They are so caring and compassionate. We've been with them for over two years and today is the day Lucky gets her braces off! Thank you for your generous service to our community, too!
I love this group!! Everyone in the office is so friendly and does a great job. Dr. Woloshyn made my teeth perfect in record time!!! Thank you!!
They are the absolute best! Everyone in there is so caring and patient. Very accommodating to what will work best for you. I've been going for almost 6 years and I look forward to every appointment.